When the doors open at Disney's Coronado Springs Resort, and the youth stream into the room pounding with great music, blazing with lights and surrounded by hundreds of other young people – God's presence will be evident. And that is –

Faith in 3D invites youth from different Christian backgrounds to explore their common faith in Jesus Christ through worship, education, and community building. With three denominational sponsors, Faith in 3D is open to all Christian youth groups. Faith in 3D takes place the weekend that lifts up the life and ministry of Martin Luther King, Jr.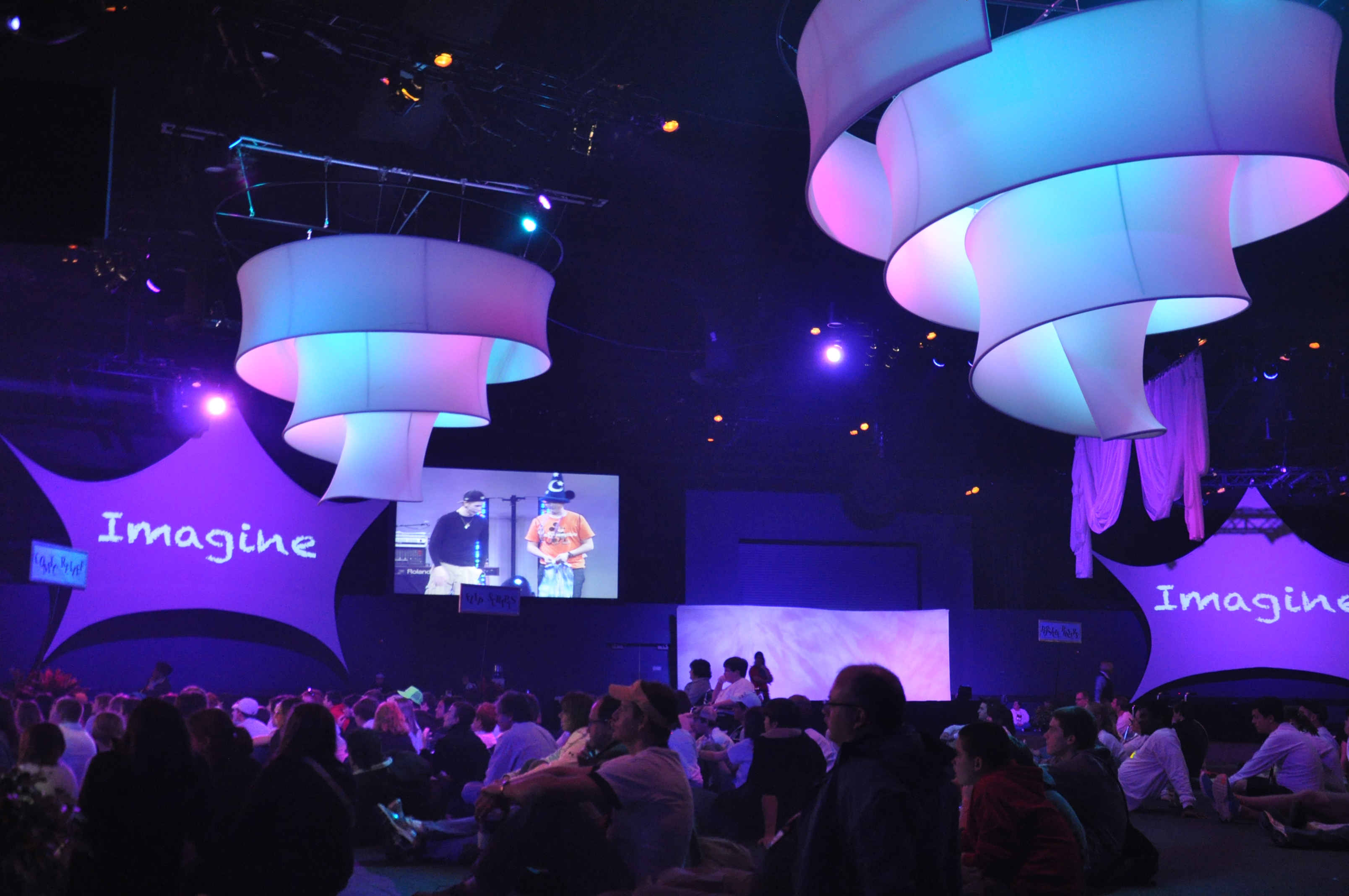 Thoughtful, Imaginative Worship
We'll explore together God's dream for the whole world through artistic liturgies designed to inspire rich lives of faith. With sermons from dynamic preachers, music by the extraordinary Twain's Jackrabbit, bold prayers for the nations, and engaging spiritual practices; worship sits at the heart of the Faith in 3D experience. Worship will lead us to a richer imagination about who God is, and to respond to the needs of the world around us.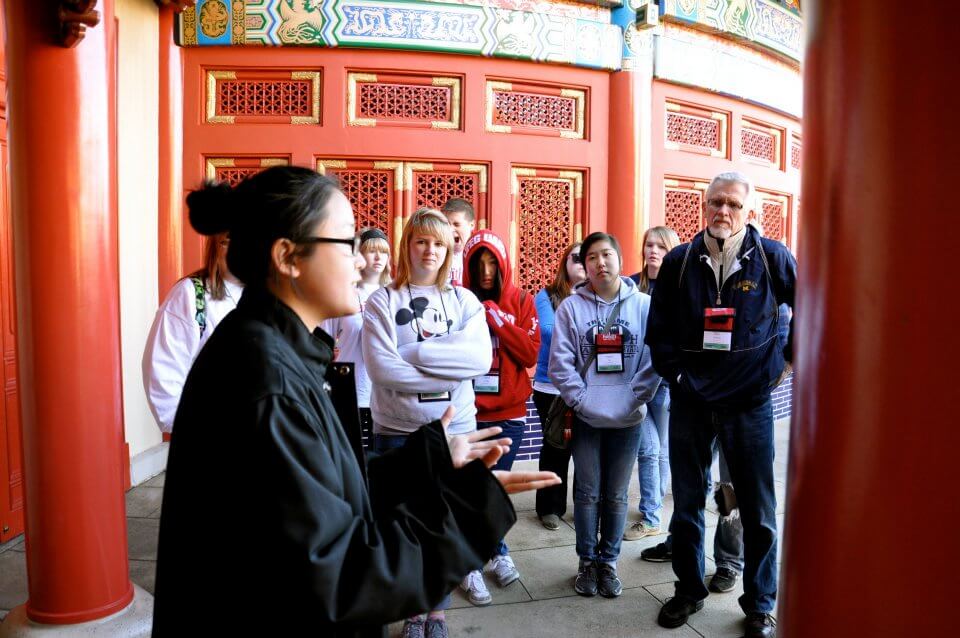 Dreams around the World
Students will travel by church group to explore countries at Epcot's World Showcase through exclusive backstage access before the park is open to the public. They will be led by Faith in 3D leaders as well as leaders from the Disney Youth Education Series as they experience the culture, faith and fun that each country has to offer. Together, they will have an incredible chance to learn more about the world and dream about what the world could be!
The Legacy of Dr. King
Faith in 3D takes place on the weekend that lifts up the life and ministry of preacher and history changing activist, Martin Luther King, Jr. For young people, it is imperative that history connect deeply with their own personal struggle for sharing their faith, acting courageously, and making change in the world around them. Join Faith in 3D as we actively tell the story, hear the words, and consider the impact for freedom and community that this man of faith cultivated. Throughout the weekend we will dream about ways to continue the witness of Dr. King and provide specific opportunities to respond.
Friday, January 13
12:00 pm – Registration opens at Disney's Coronado Springs Resort
7:00 pm – Opening Celebration in Coronado Ballroom: a high energy celebration will launch us into into a weekend of worship and fun together.
9:00 pm – Dessert reception with a Disney surprise!
Saturday, January 14
8:00 am – Buses depart Coronado Springs for Epcot
9:00 am – Dreams Around the World: A cross-cultural conversation about our faith, our world, and the church around Epcot's World Showcase with exclusive access for Faith in 3D before the park opens to the public.
12:00 pm – Lunch provided at Epcot's World Showplace
Freetime in the parks! Those who wish to stay at Epcot will have their tickets scanned and are free to spend the day in the park. Those wishing to visit a different park will be taken by bus to the park of their choice.
7:00 pm – Return to Disney's Coronado Springs Resort on Disney Transportation.
9:00 pm – Worship with preacher Timothy Peoples and music leadership from Twain's Jackrabbit
Sunday, January 15
10:00 am – Worship Celebration – Worship with preacher Perryn Rice and Twain's Jackrabbit combined with energizing community building in the Coronado Springs Ballroom
12:00 pm – Free time in the parks! Keep an eye on social media for some fun Faith in 3D activities.
Monday, January 16
9:00 am – Community breakfast provided at Coronado Springs Resort
10:00 am – Worship with preacher Sera Chung and Twain's Jackrabbit
11:00 am – Final farewell and safe travel home!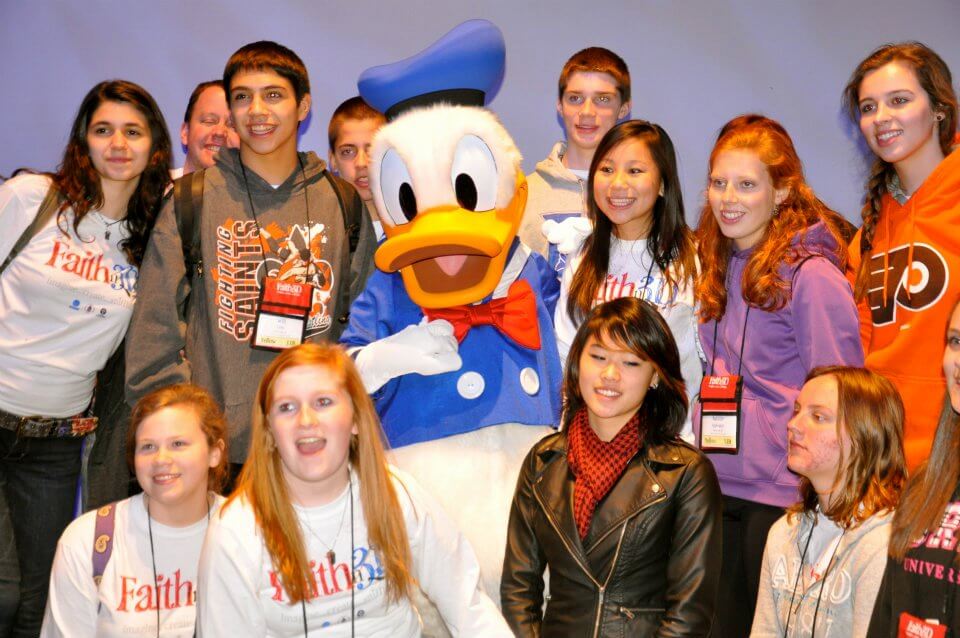 High Energy Fun!
New possibilities evolve from dreaming. Playing, celebrating, laughing, dancing, singing, and dreaming lie ahead of us from the moment we gather as a community of faith on Friday night at Coronado Springs until the closing worship on Monday morning. Building community is one of God's BIG dream for us! God loves to see us play and enjoying one another.