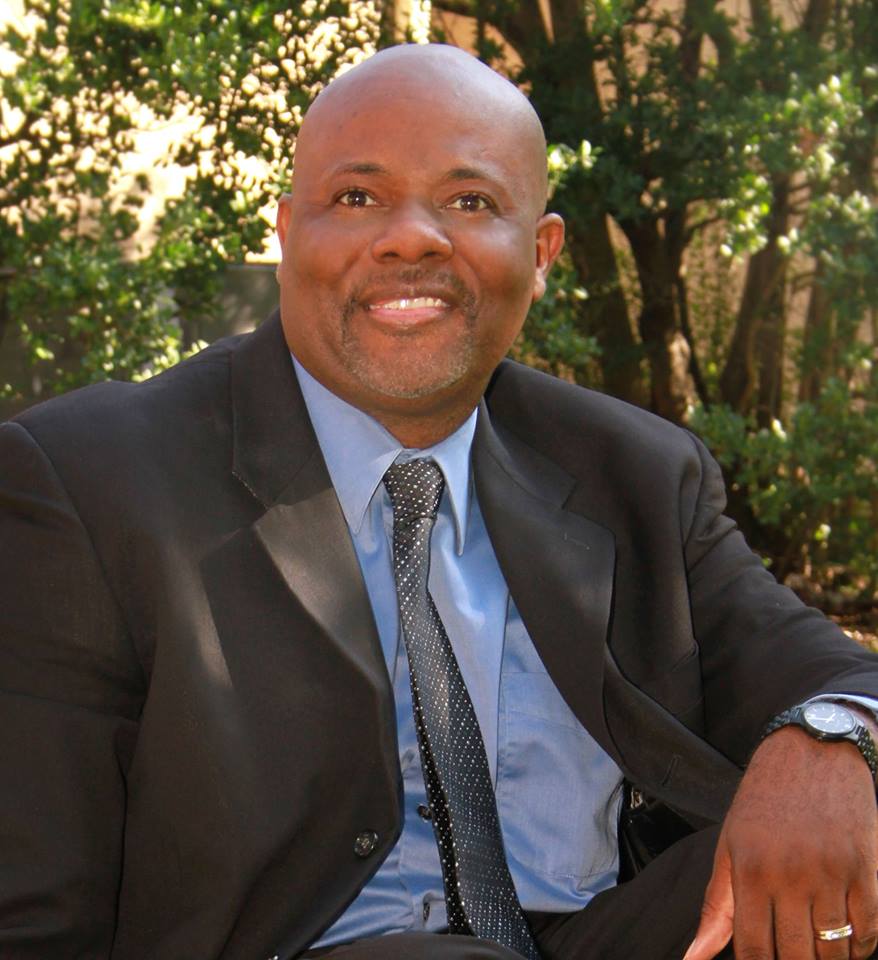 Perryn Rice
Senior Pastor of Lake Highland Presbyterian Church - Dallas, TX
The Rev. Dr. Perryn Rice is the Senior Pastor of the Lake Highlands Presbyterian Church in Dallas, TX where he, his wife, Terri, their son, Jonathan Perryn, and their daughter, Lauren Endia, reside. Perryn has served as the Moderator of the Brazos River Presbytery of the Cumberland Presbyterian Church in America (C.P.C.A.), and as the Stated Clerk of the General Assembly of the C.P.C.A. He has a B.A in English (writing) from Bethel College of McKenzie, TN; a Master of Divinity from Brite Divinity School of the Texas Christian University in Ft. Worth, TX; and a Doctor of Ministry degree from the Austin Presbyterian Theological Seminary in Austin, Texas. He has written one book, Sixty-six Devotions from Sixty-six Great Books.
"Faith is to be spoken. Faith is to be lived out and displayed. Faith strengthens our connection with the Lord. We all get the opportunity of pushing it to a higher level at Faith in 3D!" – Perryn Rice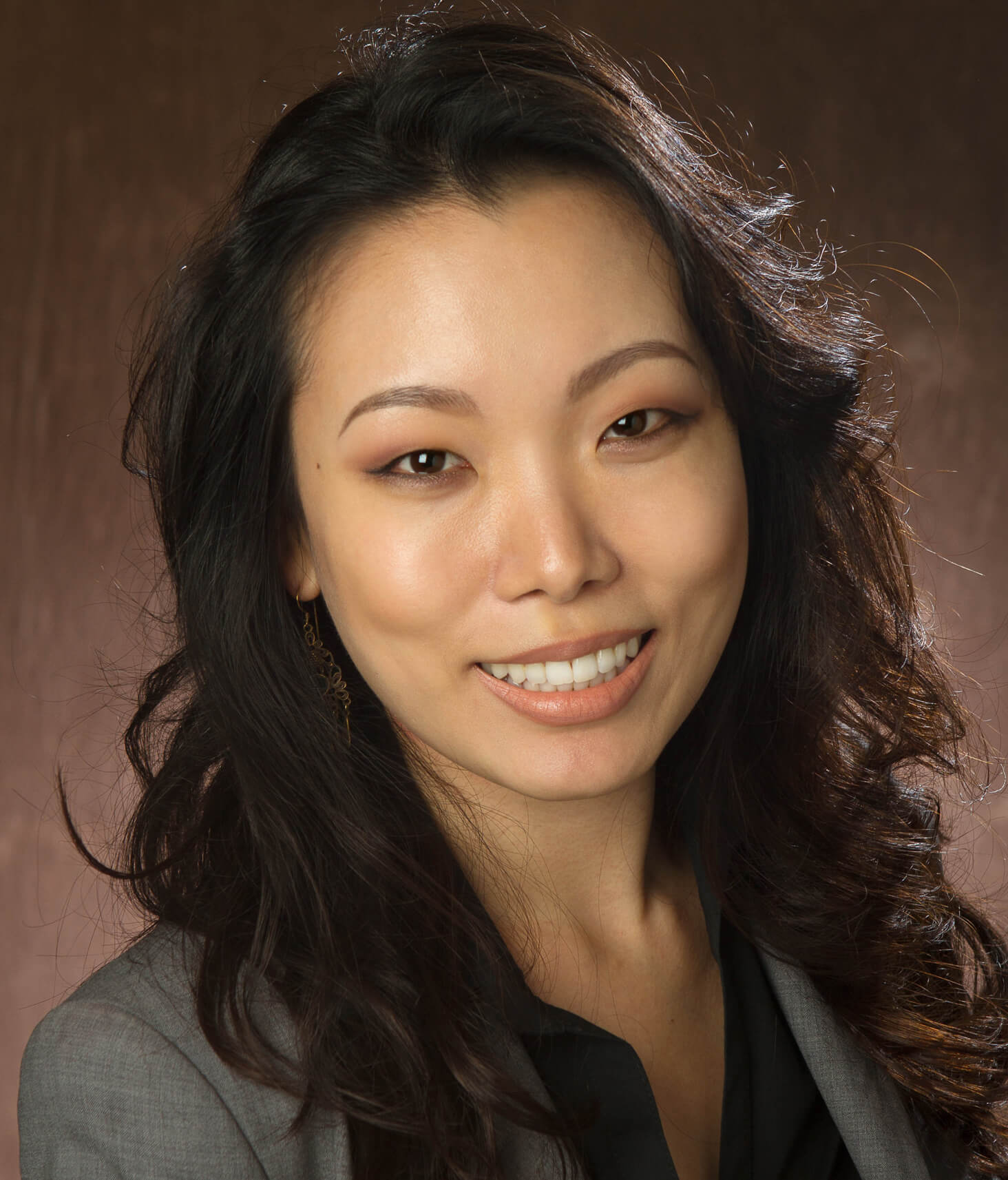 Sera Chung
Director of Recruitment, Princeton Theological Seminary – Princeton, NJ
Sera Chung is an accomplished preacher, speaker, musician, and spokesperson for the values of justice, and leadership marked with excellence in cultural humility. She is the new Director of Recruitment at Princeton Theological Seminary. Prior to joining Princeton, Sera served as the Associate for Gender and Racial Justice in the Presbyterian Mission Agency of the Presbyterian Church (U.S.A.) where she worked to expand and enrich the church's relationships across racial, cultural, class, gender, and generational lines. Sera also collaborated with United Nations Agencies and faith-based NGOs on human rights issues during her time with the Presbyterian Ministry at the United Nations, and also served as an intern pastor at two intercultural congregations: United Presbyterian Church and Iglesia Presbiteriana Nuevas Fronteras of Plainfield, NJ. Sera received her Master of Divinity degree from Princeton Theological Seminary. She has a Bachelor of Arts degree in English: Creative Writing and Global Cultures from Binghamton University (SUNY).
"How can we do justice without dreaming? Faith in 3D matters to me and the church as it encourages the youth towards the Christian vision and calling to do justice, love kindness, and walk humbly with God." – Sera Chung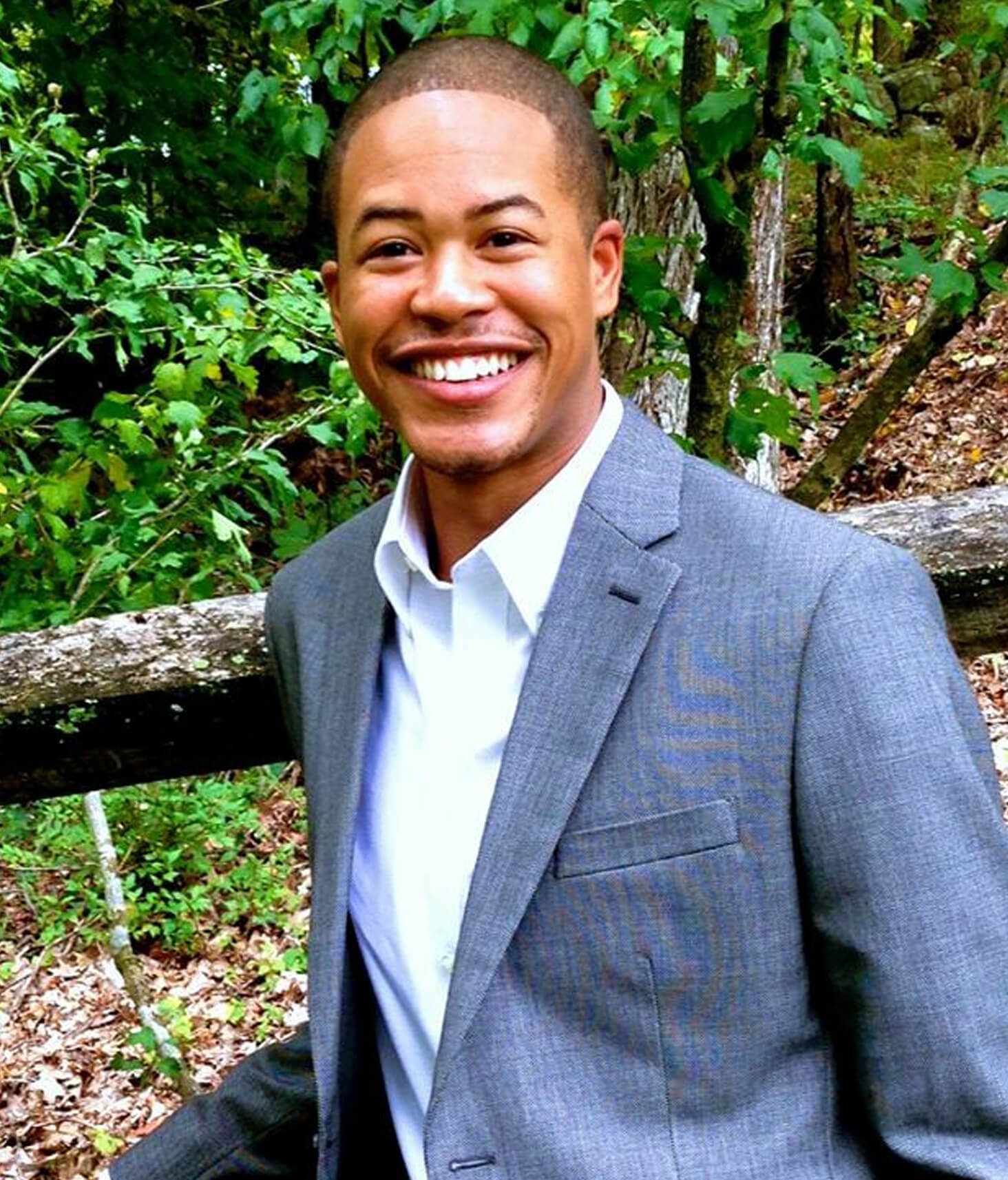 Timothy Peoples
Pastoral Resident at Wilshire Baptist Church - Dallas, TX
Timothy Peoples is a native of Jones, Oklahoma. Growing up in a family full of ministers, Tim spent his childhood participating in church activities and was taught a simple lesson, "When the world does not have a vision to change; have a vision to change the world." Upon graduating high school, he attended Adrian College in Adrian, Michigan where he earned a Bachelor of Arts degree in Religious Studies. After graduating college, Tim began his formal training for ministry at Yale Divinity School. During his time at Yale, he served as Children's Minister in Residence at Wilton Baptist Church in Wilton, Connecticut, and as Interim Associate Minister for the Congregational Church of New Canaan, in New Canaan, Connecticut. Timothy also spent each summer from 2012 to 2015 as an intern at South Main Baptist Church in Houston. Currently, Tim is a Pastoral Resident at Wilshire Baptist Church.
"Faith in 3D is important because it impacts our world. Bringing the youth of today from different denominations helps create a harmonious tomorrow. Faith in 3D allows us to dream and imagine the church of the future." – Timothy Peoples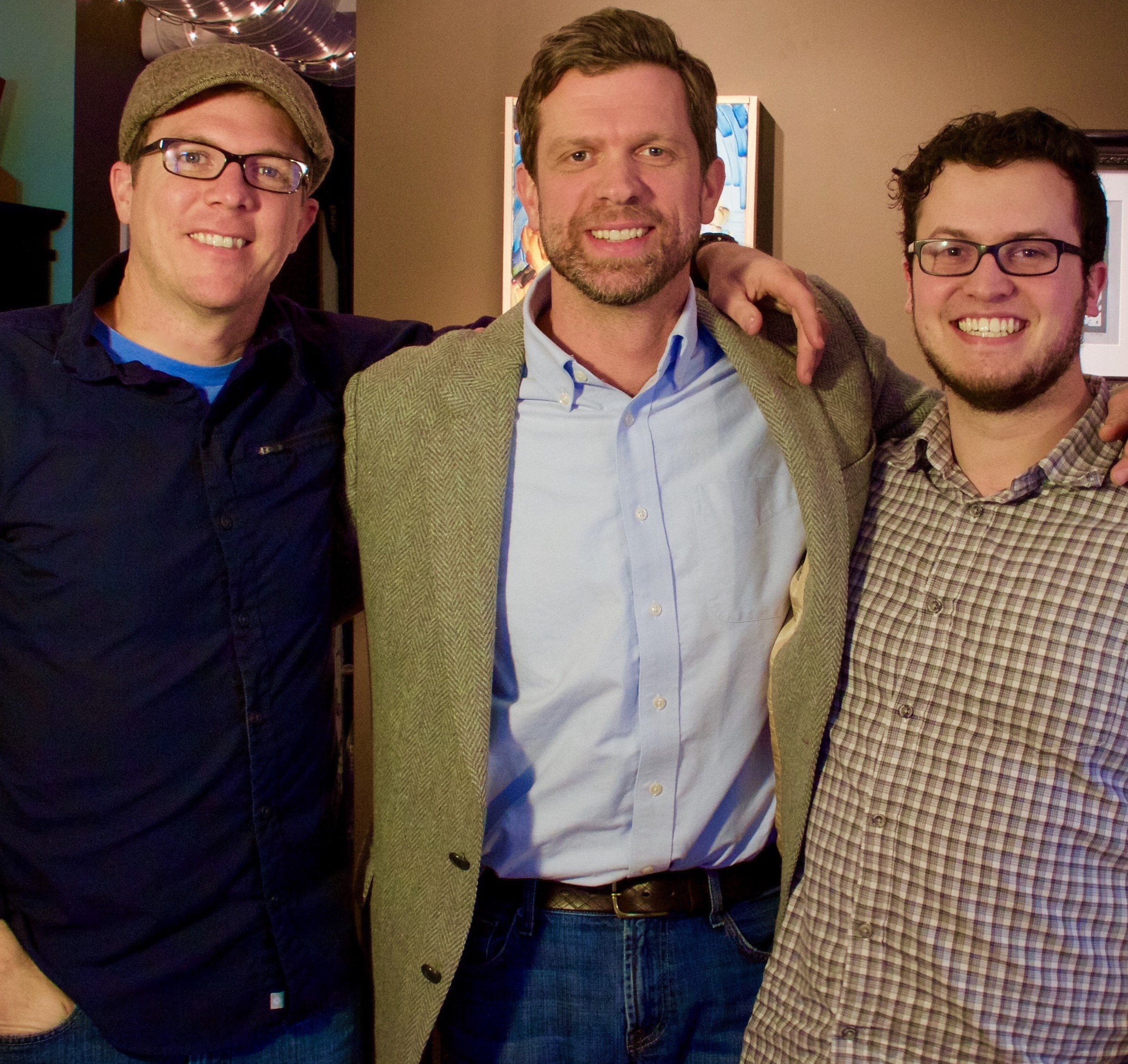 Twain's Jackrabbit
Worship Band from Greensboro, NC
Scott Neely, who is an artist and nonstop thinker, has been the Director of Youth & Community Outreach at Alamance Presbyterian Church in Greensboro, NC for the past 14 years where his passion for teaching centers around growing the faith through experiential education and servant leadership development.
Rich Richards has served in youth, recreation, music and creative arts ministries in the Presbyterian Church (USA) for over 20 years. He is a graduate of the College of Wooster, the Hochschule für Musik in Munich and the Cleveland Institute of Music.  Rich was the co-author of both the 2010 and 2013 Presbyterian Youth Triennium Small Group Manuals as well as the 2014 and 2015 Montreat Youth Conference Small Group Manuals.
Joe Richardson is the Director of Music at Alamance Presbyterian Church in Greensboro, North Carolina.  He is also the Worship Pipeline Director at Mercy Hill Church in Greensboro.  Joe has led music for the PCUSA's Big Tent Conference, for numerous Montreat Conferences and for Canada Youth Conferences in Canada.